Dr. Shangeetha Ganesan
Welcome to our research group! Our research focuses on:

Synthesis of various heterogeneous catalysts for application in the biofuel industry

Analysis of insect based oils as feedstocks

Analysis of potential contaminants in edible oil and its products

Synthesis of geopolymer from clay as an alternative to cement

Tribological studies of biolubricants from palm fatty acid distillate

And many other analyses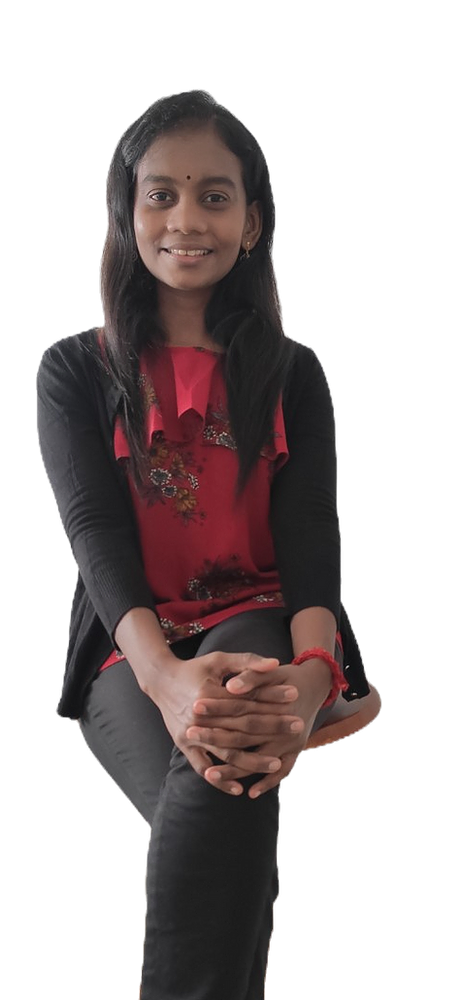 Our Services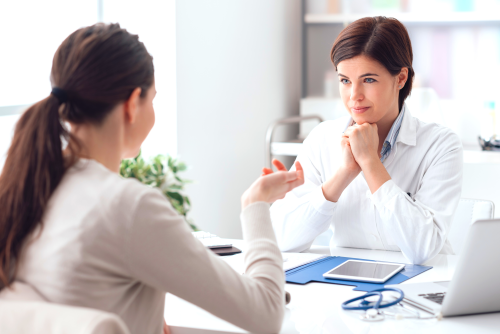 Consultation
Biodiesel analysis, contamination analysis, sugar analysis in food, personal exposure monitoring

Frequently requested by most of our customers, this services has been essential to success on many occasions. When it comes to all of our services, you can count on us to take care of your every need seamlessly and in a timely manner. We pride ourselves on our quality of analysis and consultation. Let us know how we can assist you today.

Want to find out how?


Contact Us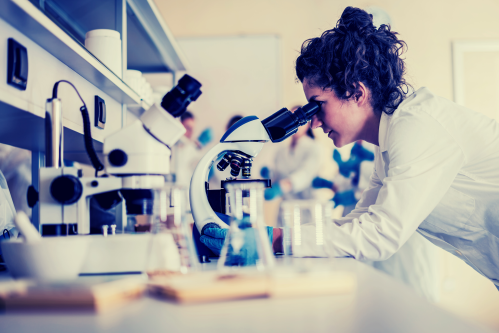 Research Collaboration
Catalysis, biofuels, palm oil, pharmaceutical, bio-lubricants, geopolymers

This is one of our most popular services available. It's made a big difference for many of our collaborators, and is provided with the highest level of excellence. Whenever you work with Dr. Shangeetha Ganesan, you can trust that you're in great hands.

Want to find out how?




Contact Us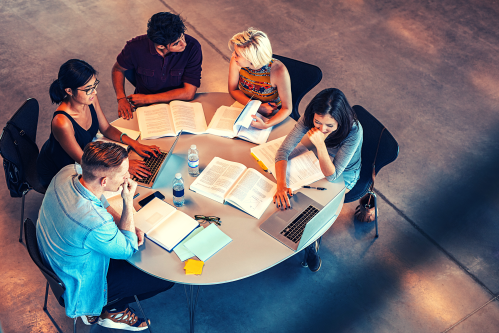 Study Opportunities
Postgraduate studies
(PhD, MSc, MSc Mix Mode)

Good proficiency in English.
Outstanding Bachelor's degree in Chemistry/ Materials Science/Polymer/Palm Oil or related field

Want to find out how?






Contact Us